OFFICAL KINGS 2023 TOUR
WE ARE DELIGHTED TO BE ATTENDING THE NATIONAL PLOUGHING CHAMPIONSHIPS 19th-21st SEPTEMBER 2023
HOW TO FIND US
BLOCK NO: 3 ROW NO: 40 STAND NO: 620
SEE YOU ALL SOON KINGS TEAM
Shortlisted for DNA E-Commerce of Year Award
Established in 2016 the Digital DNA Awards celebrate the success of Individuals, Projects and Companies from right across the highly competitive NI Tech and Digital Sector.
We were honoured that thekingsoftheroad.com was Shortlisted for this award in 2023.
Fermanagh Herald, Winners of Growth through Export Award 2022
We want to thank everyone for all the support you have given us over the last year at Kings of the Road.
We are humbled to have received this award. We look forward to the next 12 months.
Our Partners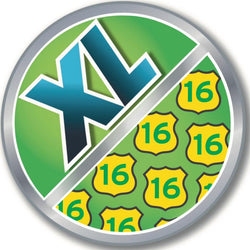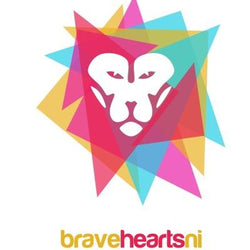 What's New ?
Sign up for news on events, new products and sales. Directly to your inbox!